Because success is exciting.
Full Service Digital Marketing That Works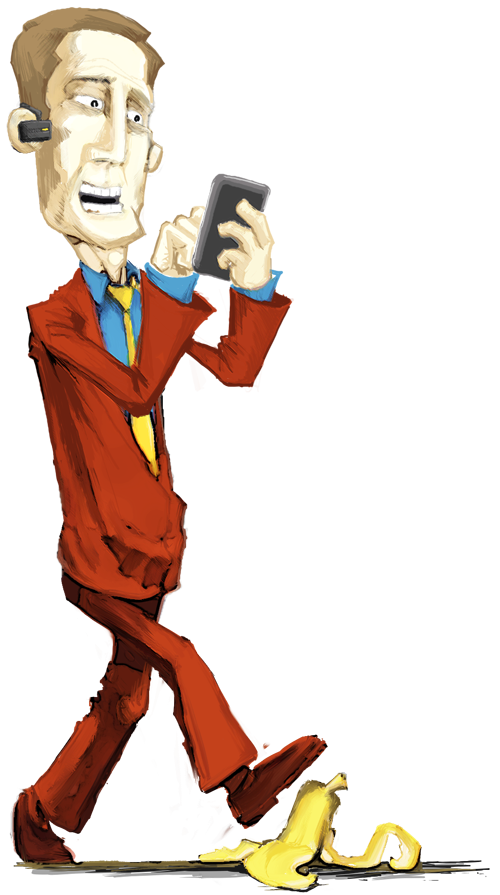 Ready for success? Ready for EXCITING results? Smart Marketing is too! We won't just be your marketing people, we'll be your partner. We'll listen, we'll answer your questions, we'll work with you to develop a strategy that speaks for your brand, and best of all, we'll be the ones who cheer the loudest when you make it big time.
Not sure how to get the conversation rolling? Here are some great one-liners to get us talking:
Who should I get to create a great website?
Should I have a responsive website?
Why aren't I showing up on Google?
I want to sell _____ online.
I don't have time for social media! What do I do?
What Makes Us Smart Marketing?
Expert
With over 25 years of experience in the field of sales and marketing, our team knows how to promote your brand, support your goals, and get your business noticed.
Proven
We use marketing strategies that produce results and have withstood the test of time. Just ask our clients, some of whom have been with us for over a decade.
Integrity
We have your best interests and the success of your business at heart. Together, we make a team that will propel your business to the next level of success.
Responsive
Your ideas and concerns are of utmost importance to us. We combine your valuable input and our years of experience to craft a successful marketing strategy.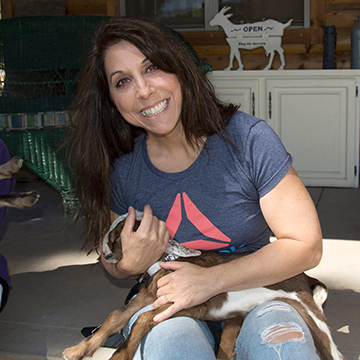 Olivia Hensley
Owner and Brand Manager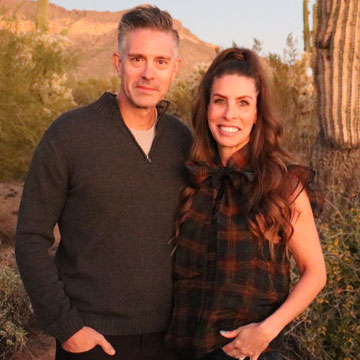 Tawnia Collins
Champion of Client Success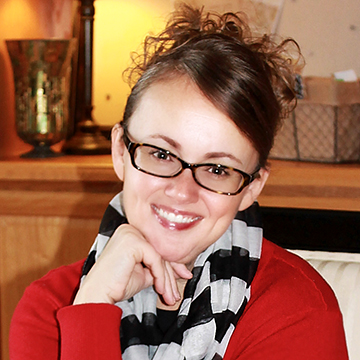 Rebecca Lucas
SEO/SEM Grand Master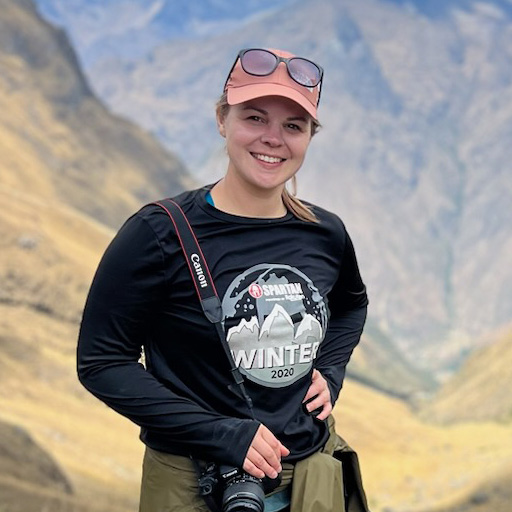 Nicole Mekker
Master of Creativity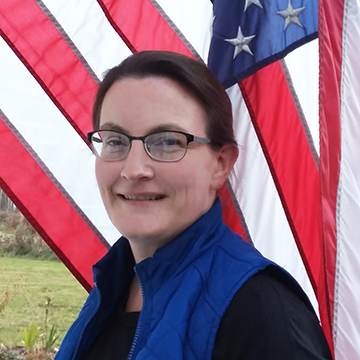 Gretchen Richards
Head Word Wrangler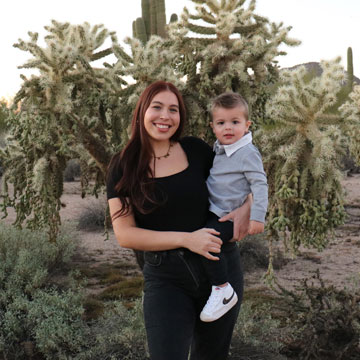 Lexie Crane
Captain of Multitasking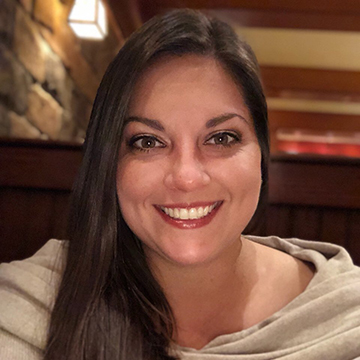 Brianna Steele
Copywriter and Social Media Queen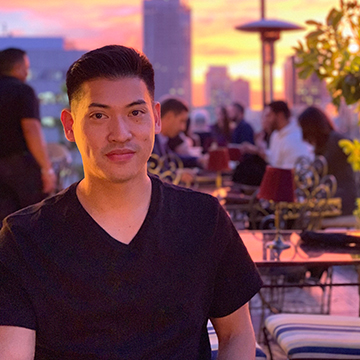 Joey Teng
Web Developer Wizard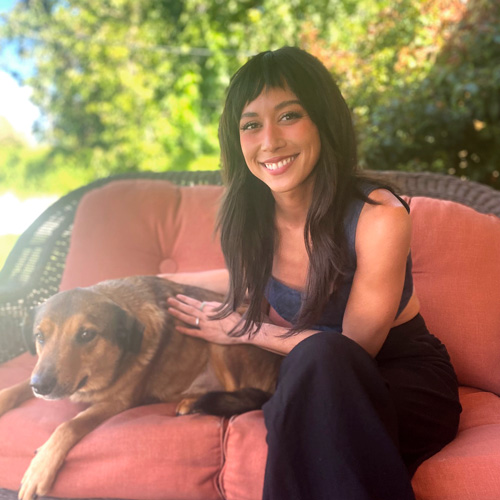 Hannah Sloan
Creative Copywriter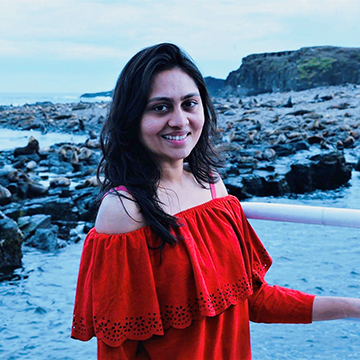 Rujuta Tamakuwala
Web Developer Queen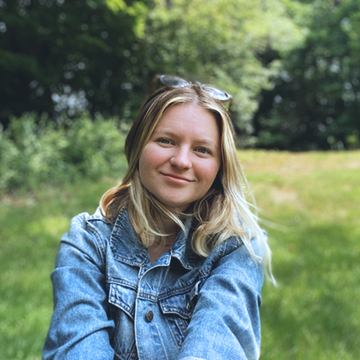 Grace Wilber
Designer/Marketing Maven
Just a Few of Our Clients…
What Our Clients Are Saying…
"I brought Olivia and her team in to help market a company that had seen a steady decline in recent years. After only a year the company is back on track and doing quite well with it's marketing efforts. All the praise goes to Olivia and her team for getting this company back on track!"
"The Smart Marketing team did a logo design for my company and I couldn't be more happy with the process and the result. Their designers took my idea, made it better, then made it real! Communication was great and I always felt like I was in the loop with where we were in the process. If you need any marketing help I suggest Smart Marketing."
"Smart Marketing has done all of the PR and marketing work for Rayne Water & Pionetics for nearly 10 years. Smart Marketing has done an amazing job of crafting the different messages and getting them into our various markets. We are very happy with all the work they've done for us."