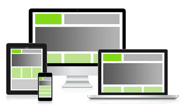 Responsive Web Design & Devlopment
Ever notice how some responsive websites are super slick? You know – lots of moving parts, flashy lights and even cool sound effects? No doubt about it, some companies do some really cool designs.
At Smart Marketing, we like super slick too, but we are equally impressed by fast, functional websites that look terrific on any device. Today's consumer doesn't have time to play hide and seek on your site, zoom in and out, or wade through volumes of text for that one little nugget of information. That's why we specialize in websites that are intuitive, concise, responsive – and yes, slick!
If you're ready to take your business into the digital age,
here are a few options from Smart Marketing: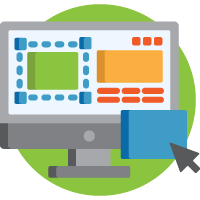 WordPress Sites
Your website is a spokesperson for your business, working 24/7 to promote your brand to the world. Don't have a website? No problem. We get you up and running quickly with a beautiful, functional site that matches your style and meets your company's needs.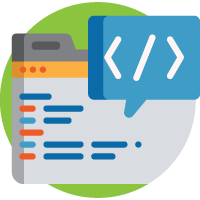 Fully Custom Websites
Every business is different, and a one-size-fits-all approach to website design could leave your business in the dust. A custom designed site is built for your specific business, clients, and objectives while creating the best chance for brand exposure.
Responsive Design Websites
Today's technology is rapidly changing and so are the devices we use on a daily basis. We design your site to be user friendly, fully visible, interactive and engaging, regardless of what device or screen size is being used to access it.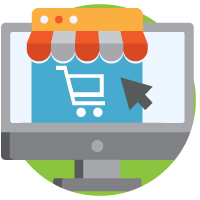 E-Commerce Websites
Get your store online and the world is your client base! Attract and retain customers with a well-built online store that makes shopping easy and rewarding. We design e-commerce sites that attract potential customers, provide an engaging shopping experience, and drive sales.
Take a look at our work, read about us, and if you are intrigued, contact us. We will be happy to talk to you about our services, our approach, and of course our costs.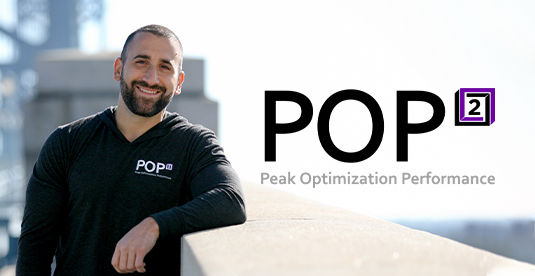 "There's no way I could have experienced the kind of growth and success in my business over the past two years with the help and support of Smart Marketing. Honestly, my expectations in the beginning were pretty low because I was desperate to fix some issues with my website and CRM. Not only did they over deliver on the site changes, functionality, and design work, but they provided critical feedback on how to make my systems more efficient.They continuously go above and beyond what I ask and offer insight and feedback that has helped me grow considerably over the past two years.The main thing that always sticks out to me is their customer service and attention to detail. 
I highly recommend Smart Marketing to anyone looking for a company that truly treats their clients like the most important people and delivers quality services every single time."