Get Ready to See Your Consumer in a Whole New Light
You hear a lot of buzz today about Interactive Marketing. So much so, that we felt we had to talk about it.
Interactive Marketing is simply the process of listening to your consumers, measuring their behaviors, and then making adjustments to your messages as a result. (Sure – you can use the internet to do that if you like.) With Interactive Marketing, your goal is to draw in your consumers, invite them to provide feedback, acknowledge their efforts (if you can), and make their results an integral part of your marketing strategy. It is a continual, dynamic and ongoing process.
What makes this all so "high brow" is that Interactive Marketing has become synonymous with Internet Marketing, since it is the internet that has made it possible for companies to interact instantly, intelligently and developmentally with consumers. In fact, some companies such as Google have elevated and perfected this process, developing some very complicated and effective communication models as a result.
We know it sounds complicated, but it doesn't have to be. Examples of Interactive Marketing include a really good website, SEO and SEM, permission-based email campaigns, use of social media sites, Pay Per Click campaigns and even blogs. At Smart Marketing, we can help you sort through what this all means and design an Interactive Marketing campaign that meets your budget and your needs.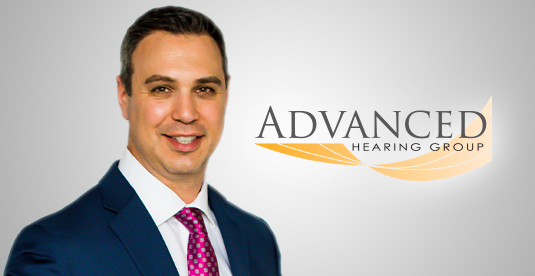 "Smart Marketing took the time to research our industry and create marketing specifically for us!"