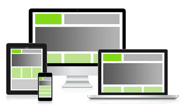 Your Mission. Your Vision. Your Brand.
We have all seen what happens when companies create brands that really don't fit. Successful corporate brands cannot be manufactured. Rather your company's brand needs to reflect what is best about your organization, set your company apart from competitors, and make an emotional connection to the consumer.
Whether you need a whole new image, a brand remodel, or even help developing a brand from scratch, we have the experience and the patience to get the job done right. Combining your company's corporate culture with extensive competitive analysis and market/consumer research, we will help to discover the brand that is right for your business.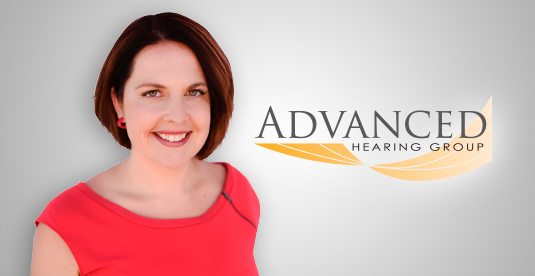 "Smart Marketing Biz has been essential to our practice. We have worked with them on many projects over the past several years that don't only include marketing. They have also helped us use technology to streamline processes by building report writing tools. We did a website redesign with them. They manage our social media outlets for us as well as all of our other online content. Smart Marketing has been such a blessing to our business as we are always confident that they are handling their commitments with the utmost professionalism so that we can focus on our patients rather than some of the "noise" that comes with owning a business. Thank you for everything you have done for us and continue to do for us!"