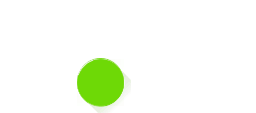 Get Noticed by Customers and Their Friends
The most important part of any marketing campaign is to reach your audience. The question is, do you know where your audience is? By large, Americans are on social media – that's where they go for news, entertainment, recipes, the weather, connecting with friends, you name it. You simply can't afford to NOT be on social media! In fact, if you aren't on their newsfeed, you're irrelevant to them.
Through social media, we continue to tell your brand's story and establish relationships and partnerships with consumers, influencers, and advocates. We show the world your brand's personality through status updates, images, videos, and infographics.
Think you don't have time for social media?
Smart Marketing specializes in creating social communities for our clients using: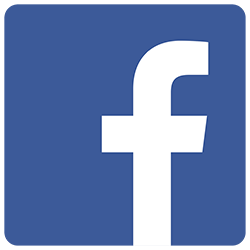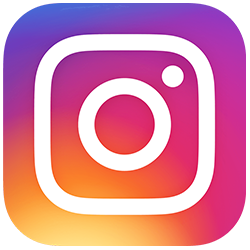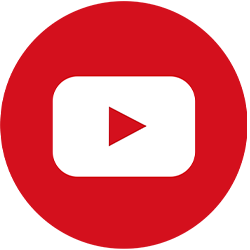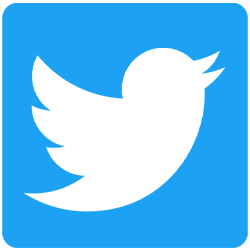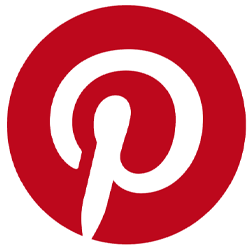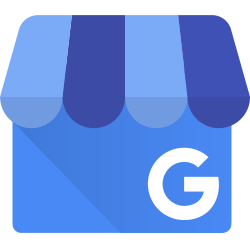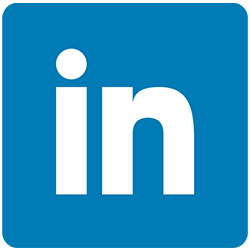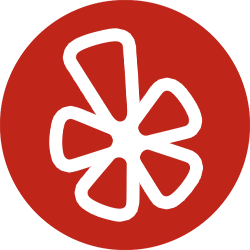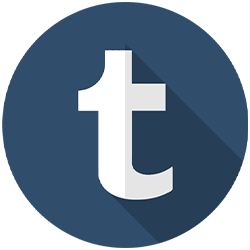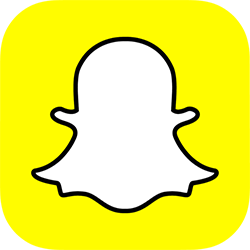 Take a look at our work, read about us, and if you are intrigued, contact us. We will be happy to talk to you about our services, our approach, and of course our costs.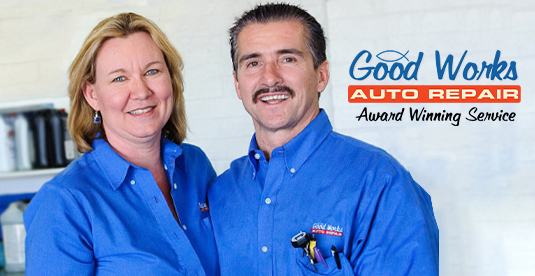 "Olivia and her team ROCK!!! They have been working with us on our marketing efforts for over 10 years. They do everything from social media to building our website. If it weren't for their efforts I'm not sure we would of won the Tempe Chamber Small Business of the Year Award for 2015. Thanks to Olivia and her team for helping us achieve such a great milestone. I would highly recommend their services, as we will never use anyone else."