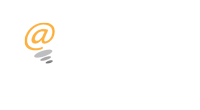 If you've been around the marketing world very long, you've probably heard the expression "Content is King!" At Smart Marketing, we live by that creed.
 The content on your website pages, social media accounts, blog, print media, and anywhere else your business shows its face impact the message you send out to the world. It can add value to your brand … or detract from it. It can answer online searchers' queries … or not. And, it can help your website be found … or it can plunge it into the obscure recesses of the World Wide Web. Content is that important.
Creating meaningful content is a process, and one that we take seriously. Let's take a look at how it's done.
The 4 Step Content Creation Process
 Step 1: Discovery and Exploration
This is the stage where we get to know YOU, your business, products you offer, services you provide, and clients you have or want to have. We learn as much as possible about your business so we can help you define appropriate goals and craft content that will meet those objectives.
Step 2: Investigational Research
Here's where we ask more questions and look for answers. What do you have for current content (if any)? How does that compare to what your competitors have? What will have the biggest impact on your organization's goals?
Step 3: Content Strategy and Creation
Now that we know the background of your business and where you want to go, it's time to craft a content strategy that complements your unique business and objectives. Our experts formulate a plan that is matched to your specific business, goals, and needs. Then, we get to WORK creating content that will show the world what your business is all about in a way that is consistent with your brand.
Step 4: Analysis and Refinement
In the marketing world, results aren't always immediately apparent and often take time to truly be measured. After implementing our initial strategy, we utilize reporting and analytics to track changes over weeks and months. When results are heading in the right direction, we keep moving ahead with the current strategy and maybe some minor adjustments. When trends head in the wrong direction, as they sometimes do, we can make appropriate strategy alterations as required.
Are you ready for content that will serve your clients, attract new ones, and drive positive change for your business? Contact us to get the process started!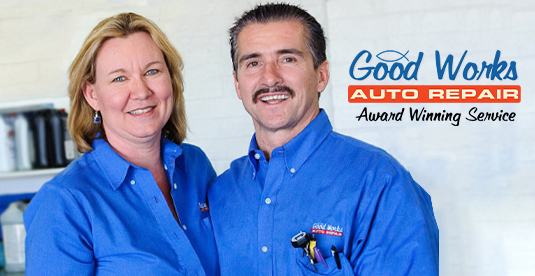 "As an owner of a small business you have a lot of things that you have to focus on. One of those things is obviously your marketing, and thanks to the internet it is easier to get your name out there but, it is also way more complicated and time consuming. Smart Marketing makes this lare task a breeze. Their expertise has been a blessing to our business. We can now manage the business and not worry about the advertising, Smart Marketing has it handled."