The Smart Marketing Portfolio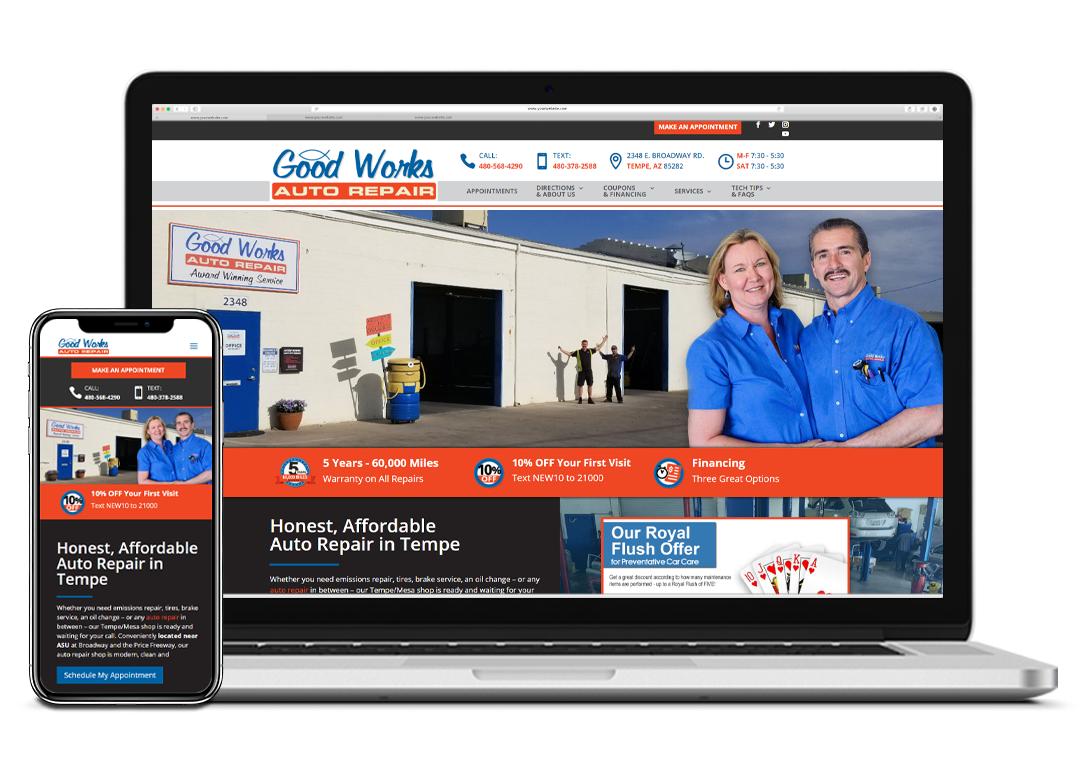 Having a stunning, custom website that is laid out intuitively to showcase your best work and answer your potential clients' questions can be a HUGE boost for generating clients and conversions online. Our expert developers use responsive web design techniques for ultimate website performance on all devices and screen sizes. We design your website to be a reflection of your individual business's personality, with the functionality your clients want and need.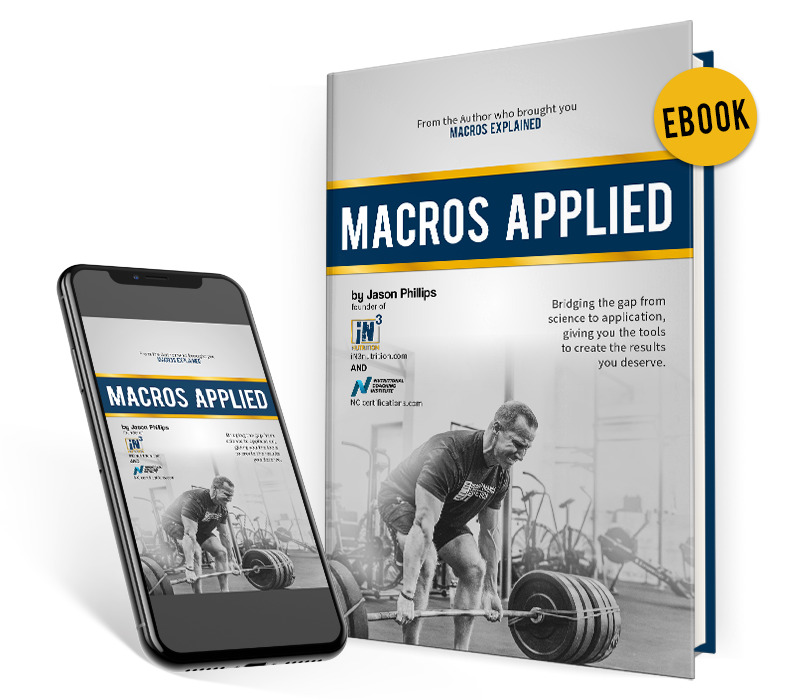 Whether it's digital advertising graphics, infographics, logos, or ebooks — our talented graphics team has you covered! We help brainstorm and conceptualize, and then create your visions. Make sure your company and brand look cohesive and professional across ALL platforms, by having an experienced designer create your social media profile covers, ads, post images, GIFs, videos, newsletters and more. Anything you can imagine — we can make it happen!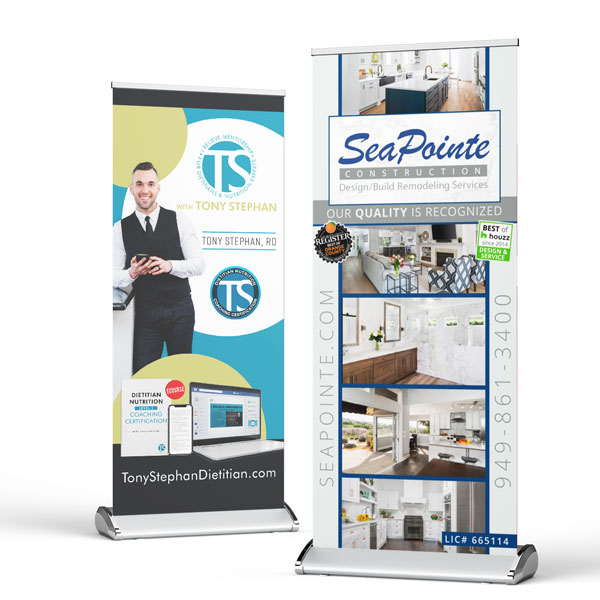 Postcards, mailers, brochures, stationary, business cards, banners, book covers, videos, signs, billboards, and more! Anything you can imagine — we can design. Having high quality, physically printed, tangible items gives a huge boost to your company's brand. For many a business card can be the first impression of the professional world and selling your services. So why settle for a generic template that makes you look just like everyone else? Stand out from the crowd with custom designed items tailored to your brand AND to your target audience.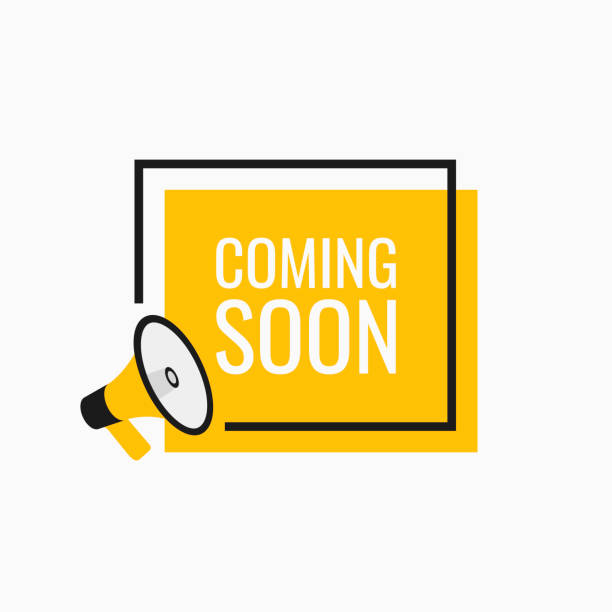 SEO (Search Engine Optimization) is an imperative part of bringing leads and traffic to your website. It is what allows Google and other search engines to read your site, understand what you are offering and rank it higher in the search results for particular keywords to attract the type of traffic that will generate new clients and conversions.
SEO is our specialty! Not only do we make sure your site is optimized properly to help you reach your target audience, but we also provide data reports that SHOW you just how well it's working. We study data on the type of people coming to your site, how long they stay, what pages they are looking at, what keywords they searched to find your site, etc. Using these data points, we are able to continue to optimize your site to keep it at the top of the rankings and help fill any gaps you may have in reaching your target audience and converting clients!