Graphic Design & Collateral
At Smart Marketing, we know that your collateral says a lot about your company. We provide design services for our clients that include business card layouts, letterhead (electronic and paper), envelopes, labels, social media cover images, etc. We keep in mind your brand image, usage, and even printing costs when we design your materials.
We are print resellers for several large national print shops. That means we can get the best prices for your printing needs. Our unique fee schedule also means you only pay our hourly rate to price, submit and track your order and we do not mark up any of our printing. We prefer that you spend your money on your materials.
Just a FEW of the things we've designed for our clients…
Visual Data Illustrations
Take a look at our work, read about us, and if you are intrigued, contact us. We will be happy to talk to you about our services, our approach, and of course our costs.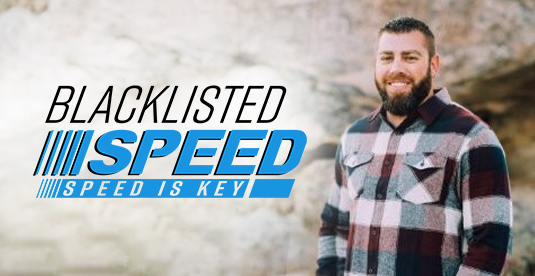 "The Smart Marketing team did a logo design for my company and I couldn't be more happy with the process and the result. Their designers took my idea, made it better then made it real! Communications was great and I always felt like I was in the loop with where we were in the process. If you need any marketing help I suggest Smart Marketing."