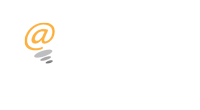 We have all seen what happens when companies create brands that really don't fit. Successful corporate brands cannot be manufactured. Rather your company's brand needs to reflect what is best about your organization, set your company apart from competitors, and make an emotional connection to the consumer.
Whether you need a whole new image, a brand remodel, or even help developing a brand from scratch, we have the experience and the patience to get the job done right. Combining your company's corporate culture with extensive competitive analysis and market/consumer research, we will help to discover the brand that is right for your business.
Working with you, we will develop a brand strategy that works for you. We will then market that unified brand to the world from traditional media to digital marketing. That's just the beginning though. We will then use Analytics and Big Data Targeting to make sure the strategy is working – and keeps working.
Take a look at our work, read about us, and if you are intrigued, contact us. We will be happy to talk to you about our services, our approach, and of course our costs.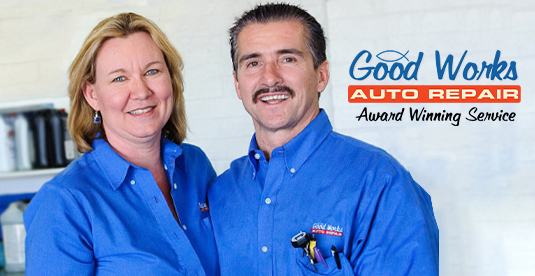 "As an owner of a small business you have a lot of things that you have to focus on. One of those things is obviously your marketing, and thanks to the internet it is easier to get your name out there but, it is also way more complicated and time consuming. Smart Marketing makes this lare task a breeze. Their expertise has been a blessing to our business. We can now manage the business and not worry about the advertising, Smart Marketing has it handled."