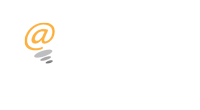 Analytics Tools and Solutions
Great marketing strategies are ones that are created with detail, planned with intention, and specifically formulated to address the unique needs and goals of a particular business. The best marketing strategies, however, have one more critical component … analytics.
What good is a great plan if you don't know whether or not it worked? Plans that don't work can be a waste of hard earned capital and sometimes cause more harm than good. That's why even the best marketing strategies should be implemented and then evaluated, analyzed, and amended as needed.
Here are a few analytics tools that we use to track your marketing campaigns and your website's everyday performance.
Google Analytics
This tool helps us get a complete picture of your customers.
What are they looking for?
How they are interacting with your website or app?
Which customers are more likely to convert?
Who, from your client base, has the best chance of bringing in the highest revenue for your business?
When we analyze this data it helps us hone our marketing plan to deliver better experiences to your customers and ultimately, boost your profits.
Data Studio by Google
The beauty of Data Studio is that it aids us in putting complex data into visual charts, graphs, and reports that make it easy for everyone to understand. This helps us present results in a way that can easily be shared with the rest of your team. Or, data can be compartmentalized and appropriate reports distributed to specific departments. The end result is the ability to make informed business decisions based on analytics of real data.
Google Search Console
While you're busy doing what you do best, running your business, we're busy making sure that you're getting the most out of your website. Google Search Console helps us do just that. Using this tool, we measure and monitor your site's search traffic, performance, and visibility. And, we identify any issues that arise so they don't become bigger problems over time.
Take a look at our work, read about us, and if you are intrigued, contact us. We will be happy to talk to you about our services, our approach, and of course our costs.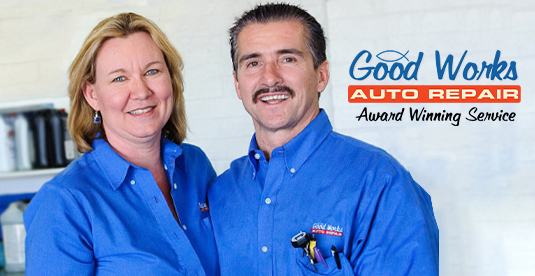 "As an owner of a small business you have a lot of things that you have to focus on. One of those things is obviously your marketing, and thanks to the internet it is easier to get your name out there but, it is also way more complicated and time consuming. Smart Marketing makes this lare task a breeze. Their expertise has been a blessing to our business. We can now manage the business and not worry about the advertising, Smart Marketing has it handled."