Search Engine Optimization (SEO)

Search Engine Optimization (SEO)
You can build the most creative, beautiful, and interesting website in the world, but what if nobody ever sees it? Just because you build it doesn't mean they will come!
Search Engine Optimization (SEO) is a major component of any successful digital marketing effort. SEO is the process of putting your website into a format and language that is appealing to Google and other search engines – and if the search engines like your website, they will show it to the world – in the form of high rankings.
Good SEO practices will boost your website higher in the search engine results page, help you reach your target audience whether they be local or international, and will make your site intriguing from the minute it appears on the search engine results page. Poor SEO practices, on the other hand, will cause Google to "deep six" your website so that no one will ever find it again.
Our SEO services include:
Comprehensive SEO Audits
Our comprehensive SEO audit will examine every page of your website to turn your website into a finely-tuned machine that any search engine will love.
Local SEO Services
Why spend your marketing dollars advertising to the world if your chosen audience is right around the corner? Our Local SEO Services dial in your internet presence so that potential customers can easily find you.
Content Creation & Amplification
You've probably heard the saying, "Content is King" – our SEO experts will work with you to showcase your knowledge, creating content that search engines want to find to answer the world's questions.
Website Redesign SEO Services
Website developers and creative designers don't always have the same priorities as the search engines. Don't let simple design and development errors cause your rankings to drop. Make sure you have an SEO expert at the table before you start the redesign process.
Take a look at our work, read about us, and if you are intrigued, contact us. We will be happy to talk to you about our services, our approach, and of course our costs.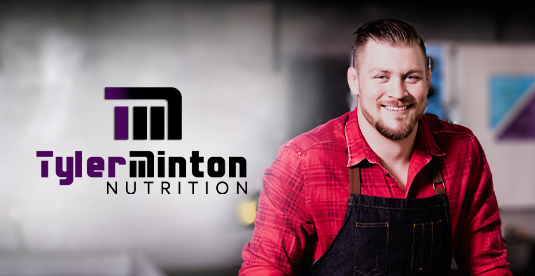 "This company has taken my small, local business and allowed me to reach people across the world. They've single handedly increased my monthly revenue by more than 5x in a less than a year, and have given me a platform to keep growing. I struggle with building websites and creating media and Smart Marketing has done the work for me so I can focus more on my clients. I can't recommend them enough!"